JMaries brings you the best traditional and custom cakes, with a southern twist. We feature fresh baked cakes, cookies, cupcakes and sophisticated versions of classic treats. Our custom designed cakes ranges from traditional tiered cakes and wedding cakes to one-of-a- kind creations for birthdays and other celebrations like corporate events, bridal showers, baby showers and much more . Everything served at J-Maries is made fresh daily on the premises using the finest ingredients, including fresh butter and cream from quality local producers.  We also use vanilla extracts and fresh seasonal produce from local stores.  All of us here at J-Maries cannot thank-you enough for supporting an independent , locally owned business!! We hope to see you soon!!
Our Mission
To ensure each customer receives quality, prompt, and professional service.  To create a great tasty , mouth watering, and moist dessert that brings back the old-fashioned taste just like grandma's. To exceed our customer's expectations with a smile and making customer service a priority.
Flexibility
We now specialize in gluten-free desserts! Please let us know how we can help you
Creativity
All of our cakes are 99% frosted with our famous and delicious vanilla buttercream. It is not too sweet and the flavor just melts in your mouth.
Quality
The homemade cakes are made from top quality ingredients such as fresh flour with less-gluten, pure-vanilla flavor, and fresh butter!
Passion
Our goodies are not typical!!! We bake the majority of our scrumptious cakes from scratch and some are just doctored cake mix recipes with a homemade twist.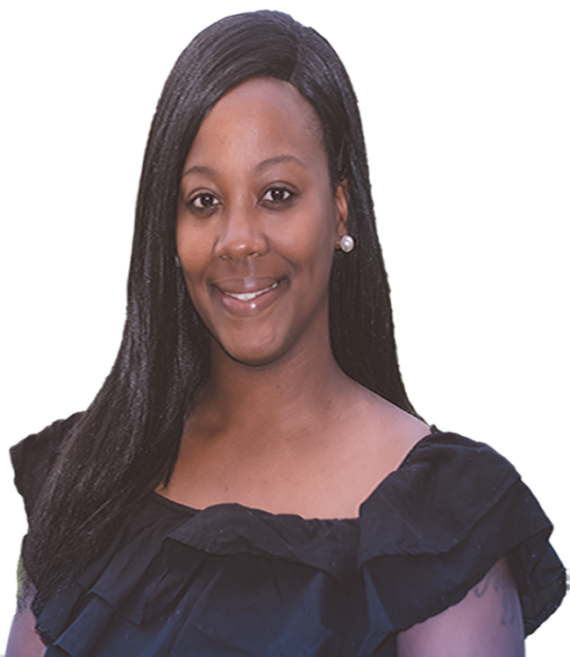 Jessica Speller
Head Baker
Growing up , I always had a passion for baking. I can remember in middle school asking my mom to take me to the store to buy a box cake mix to make cupcakes for my classmates and sell the slices for 25 cents!! Every time, I sold out in the first 5 minutes of being on the bus. (Lol) I would  go to my grandma's house every weekend to watch her bake cakes for Sunday dinner. I remember saying, "Grandma.. how much water do you put in there?", or "how long does it take to bake it? " I just always had strong passion and belief that I can bake just like my grandma one day!  Three years ago I started to fulfill my dreams and turn it into a reality by starting up my own baking company. I worked hard to build my clientele base, mostly by word of mouth, co-workers, friends, family, church members, and even strangers. I have met some of the sweetest  people since starting up on my own and can't wait to meet others. I hope to see you all soon, so come on and order up some cakes for your next event!!